Experienced and Knowledgeable Wellness Practitioners
An inspired community lighting up inner paths. We house the practices of many of Pittsburgh's finest healing artists. Operating within a community, our practitioners and instructors are encouraged in and celebrated for their unique skills. We focus on modalities that address all parts of the Self, physical, mental, and spiritual.
Yoga
From Hatha to Kundalini, our highly trained and trustworthy instructors teaching in our intimate studio ensure that attention is given to meet the individual needs of all levels of students.
Massage, Acupuncture, and subtle Energy Healing
At Mookshi, we take a holistic approach to treating the body. We offer integrative treatments, subtle energy work and traditional massage.
We value these healing touch modalities because of their ability to soothe and balance the nervous system, bring nourishment to each cell in the body and calm the mind.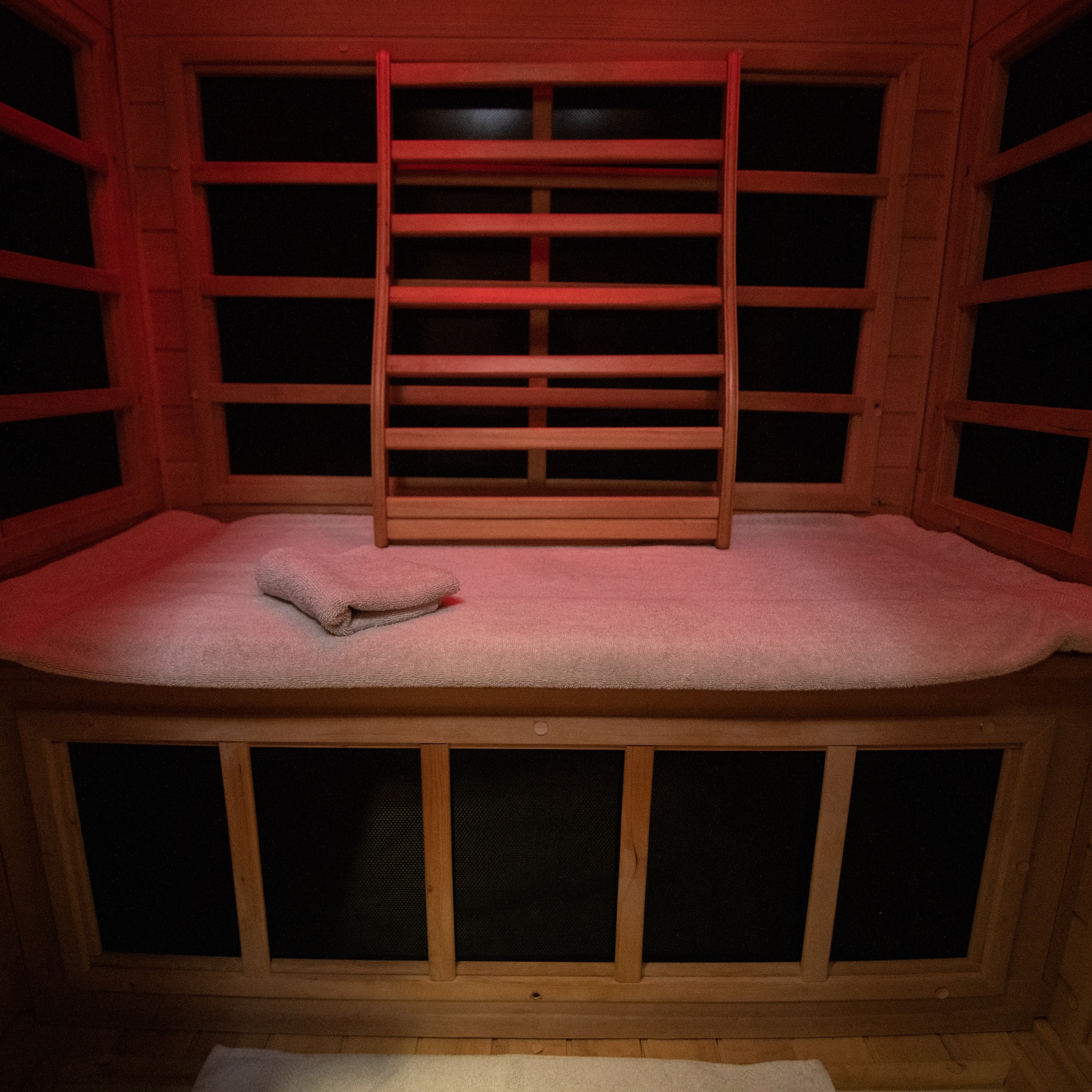 Infrared Sauna
The heat from a Far infrared sauna penetrates deeply into your joints, muscles and tissues, increasing oxygen flow and circulation, reducing inflammation, and aiding detoxification. Regular use of a Far Infrared Sauna will help provide a lifetime of healthful living.
Wellness Workshops and Events